ESQ Course is Language and Test Center located in South Jakarta. We offer program for either corporate or individual language training and test programs.
Perluas Jangkauanmu dengan Kemampuan Bahasamu. Ikut Kursus Bahasa Inggris di ESQ Course memberikan Anda kesempatan untuk tingkatkan skill komunikasi berbahasa asing yang bisa mendukung karier dan kesuksesan di masa depan.
Program Kursus Bahasa Inggris ESQ Course
ESQ Course menawarkan berbagai program belajar kursus bahasa inggris yang ditujukan untuk usia SMA, mahasiswa, karyawan, eksekutif, hingga profesional. Mulai dari Test Preparation, English Conversation, Academic English, Business English, VIP English, hingga English for Specific Purposes (ESP). Temukan mana program kursus bahasa inggris yang tepat dan terbaik untuk Anda!
Say Hello to ESQ Course Team
Herewith the best team member of ESQ Course from various background who will assist you to find your language solution.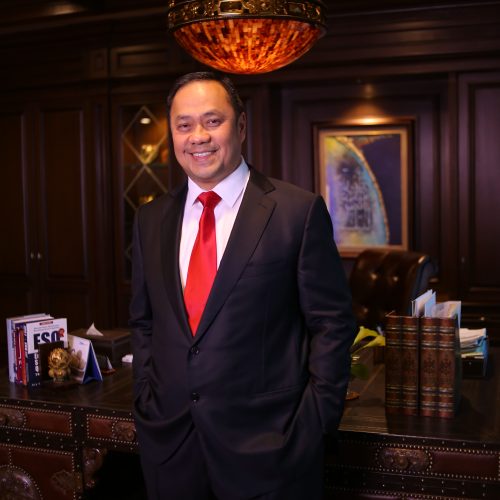 Ary Ginanjar Agustian (CEO ESQ Group) - Founder ESQ
http://esqcourse.com/ary-ginanjar-agustian-bapak-pendidikan-karakter/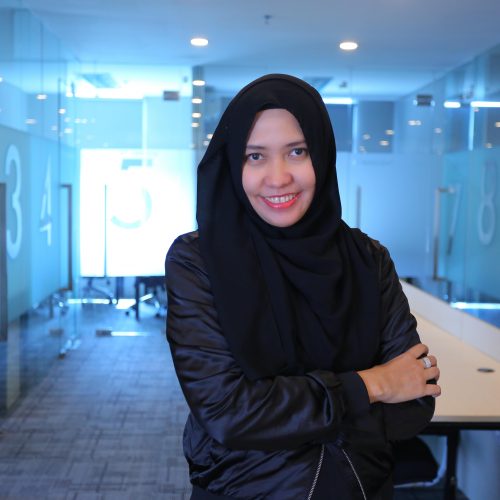 Dyah Utami Aryanti (CEO) - Having more than two-decade experience in English language field. Obtained Master Degree of TESOL and big dream of realizing a golden civilization leads Intan to a bigger vision for developing people's English competence by establishing ESQ English Course. Understanding that each person has different goal of learning, with customized programs offered does Intan expect ESQ English Course assist people to achieve their learning goal.
Mey (Academic Coordinator) - Achieving Master Degree in Linguistics and experiencing in English language teaching, Mey has more high professional interests in Teaching English as A Foreign Language, Curriculum and Material Development. This results in her success to design tailor-made modules for projects by ESQ English Course. Understanding that every learning process has different expected result as every learner has different goal, through designing customized modules does Mey ensure that the language learning materials be in line with the goal to achive after joining the course.
Cahyo (Language Consultant) - With great experience of market analysis and English language teaching, Cahyo has ability to perceive both individual and corporate basic needs of language learning. Consequently, Cahyo has successfully built cooperation with some corporations and institutions, both in private and in public sectors. Understanding people's learning goal through deep need analysis process, Cahyo ensures clients the right program to choose for achieving their goals.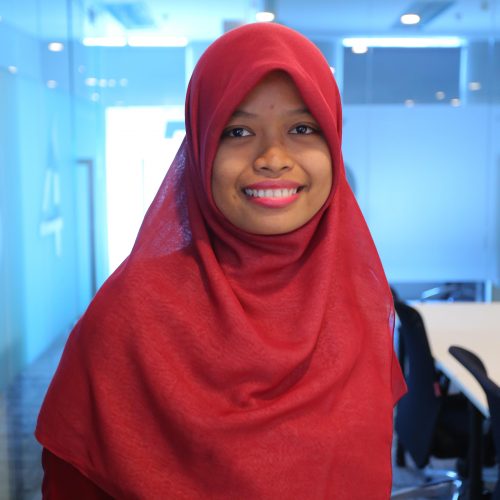 Tri (Administration Officer) - With great communication skills and personal approach, Tri is one of EEC team members who successfully delivers excellent services for anyone requiring further information before and after the course. Mastering product knowledge of ESQ English Course, Tri is able to provide detailed program information and to affirm that clients choose the proper program, the one which is in line with their goal.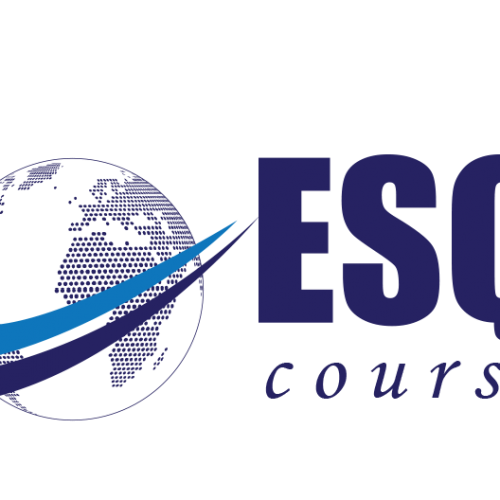 Yogi (Language Consultant) - Supported by his good communication skills, Yogi is one of EEC team members with an outstanding experience of approaching clients both directly and indirectly. Having deep understanding of people's need to improve their language skills, Yogihas successfully made networking with some government institutions and private companies. Knowing different goal of every person, Yogi is able to provide detailed program information to ensure the proper program for clients resulting in achieved goal.
Customized Program
Every program is designed based on your needs
Accurate Mapping
Your Language competence is measure using standard tests.
Documented Simulation
Each activity in the class is well documented.
Observed Progress
Academic team regularly observe the progress.
TOEFL TEST | TOEIC TEST | IELTS TEST
What they've said about ESQ Course
We have met our clients needs.
""Pengajarnya bagus. Cara pengajarannya baik dan memakai rumus-rumus yang mudah dimengerti"."

Retno

Peserta Program Persiapan TOEFL
""Sangat membantu untuk menaikan hasil TOEFL"."

Adam

Peserta Program Persiapan TOEFL
""I fell more confident in using English to communicate with my friends, especially in the office"."

Susi

Peserta Program In-house English for Daily Conversation
""The class is very fun and the method of teaching is helpful and very fun"."

Khoirun

Peserta Program Persiapan TOEFL
"It is beyond my expectation. I feel comfortable in learning activities"

Chandra

Private Class Program
"free discussion and free talking enables me to achieve my target of English Ability (PT Komatsu Indonesia)"

Yosihito Komatsu (Director)

Private Class Program