https://www.youtube.com/watch?v=KkDRTRGsgYE
ESQ Course is Language and Test Center located in South Jakarta. We offer program for either corporate or individual language training and test programs.
Customized Program
Every program is designed based on your needs
Documented Simulation
Each activity in the class is well documented.
Accurate Mapping
Your Language competence is measure using standard tests.
Observed Progress
Academic team regularly observe the progress.
English Test Schedule
TOEFL TEST | TOEIC TEST | IELTS TEST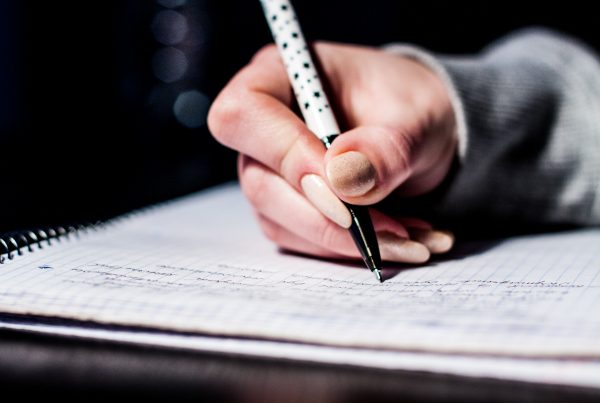 Ini Tempat Tes TOEFL Terbaik di Jakarta Selatan TOEFL yang merupakan kepanjangan dari Test Of English as a Foreign Language digunakan untuk mengetahui kemahiran seseorang…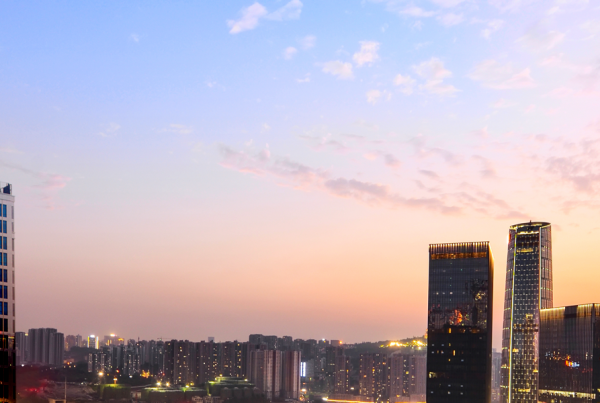 Ini Tempat Kursus Bahasa Inggris Terbaik untuk Karyawan di Jakarta Selatan Berbahasa Inggris pasif ternyata masih belum cukup membantu Anda untuk bisa mendapatkan karier…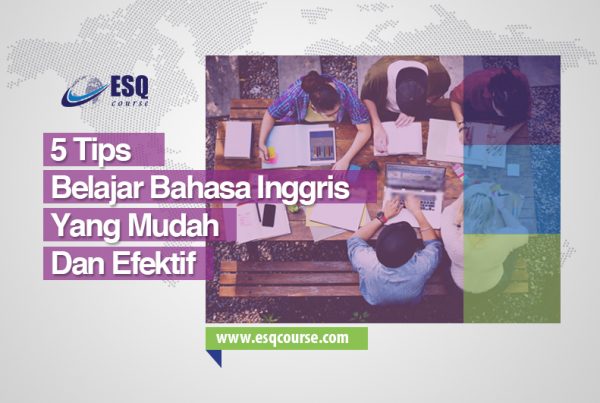 5 Tips Cara Belajar Bahasa Inggris yang Mudah dan Efektif Sudah bukan rahasia lagi kalau bahasa Inggris jadi salah satu aspek penting di kehidupan…